Residential, Commercial & Condominium Recycling in Calgary
With so many items that can be recycled today, it can be a little confusing knowing what can be recycled and what has to be disposed in the garbage. Environmental 360 Solutions Calgary provides the information and the prompt service you need and take pride in helping you do your part for the environment. Are you looking for condo recycling Calgary prefers? Do you need residential curbside recycling pickup in Vancouver or Edmonton?
When you work with Environmental 360 Solutions, you have options. We are able to accommodate recycling jobs of all sizes for both residential and commercial customers in Western Canada. If you have a larger job, we have front load dumpsters and roll-off bins in sizes suitable for your application.  Give us a call today for a free quote!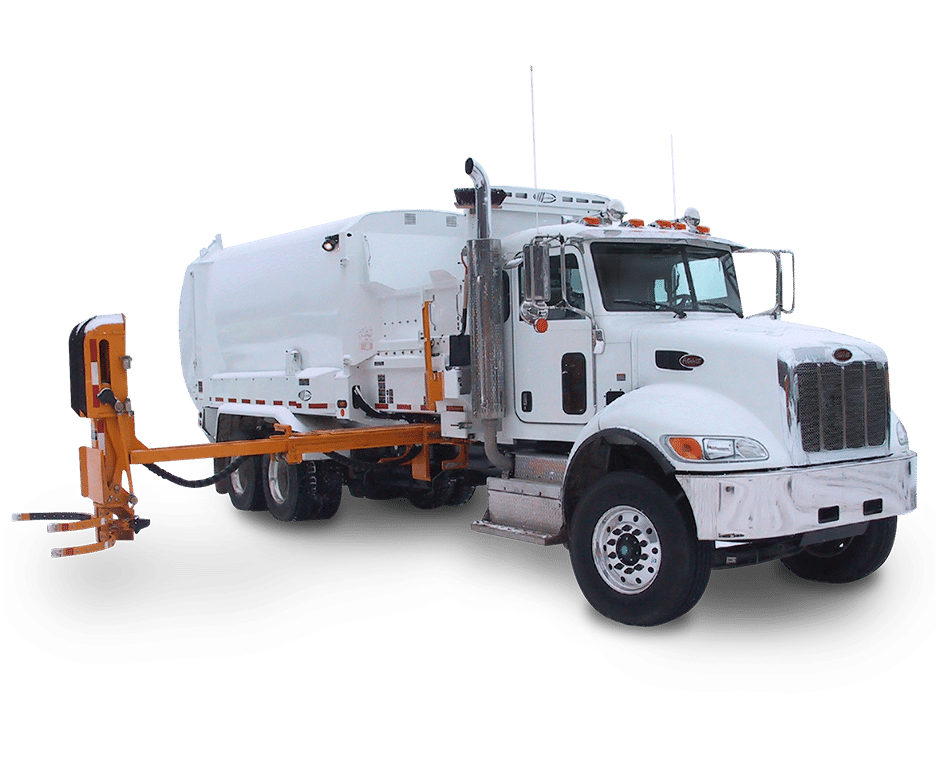 Benefits of Recycling Waste Products
You're always being told to recycle, but you may not know all of the benefits that come with this environmentally conscious decision.
Reduce landfills

 

– with growing populations, landfills are expected to hold more and more trash. If they go beyond their capacity our cities and neighbourhoods will face pollution and health problems. Recycling helps reduce the amount of garbage that goes to landfills, helping prevent these negative consequences.
Conserve natural resources

 

– the resources required to make items such as bottles and paper use natural resources that can be recycled and reused, instead of wasting away in landfills. If we recycle our glass, metal, rubber and paper products we can help conserve natural resources.
Save money

 

– in the long term, recycling uses less resources, which will reduce costs of maintaining waste disposal systems and allow our economy to put money into other projects.
Reduce greenhouse gas emissions

 

– recycling in Calgary helps save on energy which results in less greenhouse gas emissions. This also helps reduce air and water pollution.
Save energy

 

– using recycled products to create new items helps save energy because it takes more energy to produce items from raw materials.
Our no-sort recycling plans are perfect for those who want to help the environment but who may not have time to sort through all of their recyclables. Contact us today to learn more about our recycling services in Calgary and area.


Quality Services & Prices That Make Sense
Our goal is to help you get the most value with your waste management programs by assessing your needs and designing a schedule based on your actual waste output. We can optimize your programs by bundling services to and making sure you are only paying for what you need. Our waste management specialists are ready and willing to provide you with a quote.
Important Information
Below is a list of the important information you may want to review.
RE: Bylaw changes require recycling by businesses and organizations
Calgary City Council has approved changes to the Waste and Recycling Bylaw requiring all businesses and organizations in Calgary to recycle a specific list of materials starting November 1, 2016. The one-year lead time before the bylaw changes are enforced will give businesses and organizations time to prepare and adapt…
Download PDF More information (download)