With so many items that can be recycled today, it can be a little confusing knowing what can be recycled and what has to be disposed of in the garbage. Environmental 360 Solutions provides the information and the prompt service you need and take pride in helping you do your part for the environment. Are you looking for condo recycling Calgary prefers?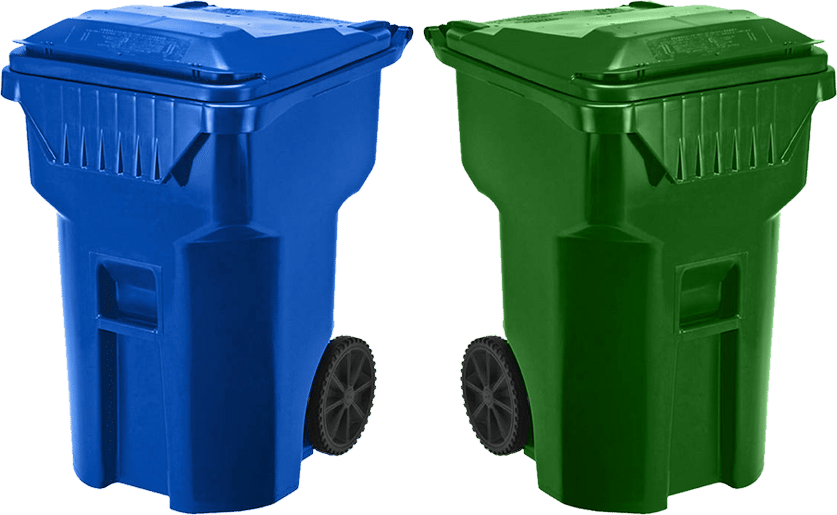 Home, Business & Condo Recycling in Calgary
When you work with Environmental 360 Solutions Calgary, you have options. We are able to accommodate recycling jobs of all sizes for both residential and commercial customers in Western Canada. If you have a larger job, we have front load dumpsters and roll-off bins in sizes suitable for your application.  Give us a call today for a free quote!
Experience with all kinds of waste
Basic Sanitary Waste or Municipal Solid Waste
Your trash getting picked up on time is as important as the lights coming on when you flip the switch or water flowing when you turn on the faucet. We have the infrastructure needed to provide dependable waste pickup services throughout your neighbourhood.
Advantages of Residential Waste Pickup Services
Peace of mind that comes from knowing we are committed to providing you with on-time, every-time waste pickup
Quick and accurate answers from knowledgeable customer service representatives either online or by telephone
Easy online customer tools to help you manage your account and pay bills Request a quote now and we will help you get the household waste services you need.
Food and Organic Waste Pickup
It's as simple as using our collection and recycling services. As a participant, simply collect your food waste in a separate container and we'll pick it up on a regular schedule. Preventing waste and saving landfill space are very important to us, and as a leading recycler and waste services provider, we've been able to reduce landfill space while providing clean, natural energy for homes and communities like yours across the country. Food waste recycling helps save space in landfills while providing inexpensive compost and other fertilizer products to communities and businesses. Environmental 360 Solutions Calgary Food waste collection service is affordable and convenient. We make it easy for you to do your part in taking care of the environment while keeping your neighborhood green.
Did you know?
About one-eighth of all solid waste generated in Canada is food scraps.
Food waste and other organic materials can be used to generate clean, renewable energy.
Easy online customer tools to help you manage your account and pay bills Request a quote now and we will help you get the household waste services you need.
By working together to repurpose food waste, we can make a positive impact on the environment we all share.
Residential Recycling Pickup
Doing what is right for the environment is not always easy. It is hard to find the time to get to a recycling facility and sorting plastics, metals and paper into separate bins is time-consuming. Environmental 360 Solutions makes life easier for you by providing curbside recycling pickup services. In many communities, we provide single-stream recycling which allows our customers to put all their recyclables into one bin without sorting. This approach allows us to recover up to three times as many recyclable materials as in the past. It's a Win/Win Situation.
You have an easy way to reduce your impact on the environment and we can divert these materials from going into a landfill. Together we can turn your recyclables into something new.
In many communities all recyclables — plastic, metal and paper — go into a single bin.
On-time, every-time curbside recycling pickup
Great customer service available online and by phone
Yard Waste Pickup
Our yard waste service collects these materials and takes them to facilities where they can be used to create renewable energy and loam compost. If your community has a Environmental 360 Solutions yard waste program, simply place your grass clippings, leaves and bundled limbs at the curb the morning of collection day (please check with your local e360s office for approved containers for yard waste pickup). We have ways to speed the decomposition process safely, so before long, your plant material will be ready to serve the planet again, this time as rich compost or renewable energy.